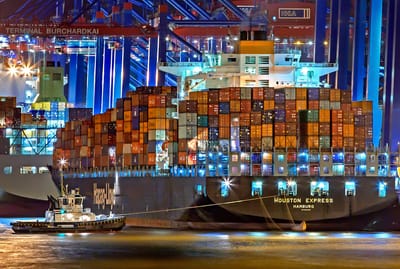 OUR VISION
Our main objective is to deserve to be your preferred and reliable one-stop supplier. We will realize this by providing
the best services. for our customers' benefits Our commercial success depends on working hand-in-hand your trust
and your loyalty. To be a company that people choose to do business with us! recognized as a leader in the marine

.