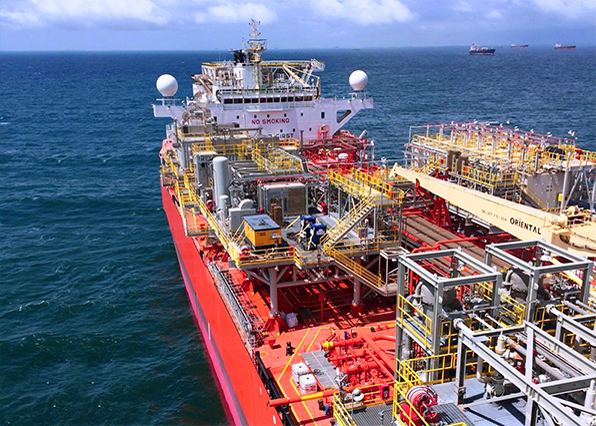 A&O GROUP MARINE SUPPLY was found in 2018 and is already a well known company.
A general ship supply company servicing all Israeli ports.
Our team is with long experience in the marine business and ready to serve you 24/7.
Your requirement is our priority and giving always our best attention assuring you with
Efficiency, Quality and best prices.
Get in touch with us today to learn more about our products and services.
We cover all marine needs.
PROVISIONS
SLOPCHEST
DECK / ENGINE STORES
BRIDGE EQUIPMENT
SAFETY ITEMS / PYROTECHNICS
CABIN / GALLEY STORES
MOORING ROPES / WIRES
LUBRICANTS
CHEMICALS
OTHERS
We can provide you various machinery repairs and any other requirements you might have.
Keep customers fully updated / informed about the process of the project, service, or supply.
We also provide open communication channels where you can contact us for any question.
All you need to do is to click at the below.
Our mission is to meet customer's requirements and fulfill their expectations
Our vision is to meet customer's satisfaction.
This is your page for quote. Use this space and share with us your requests.
We are more than happy to work with you.
Click the United States flag for five more languages